I'm a happy little boy right now. Tomorrow I will get a Rockpool Menai 18 on loan for a month, and today I got my motorcycle back from the workshop.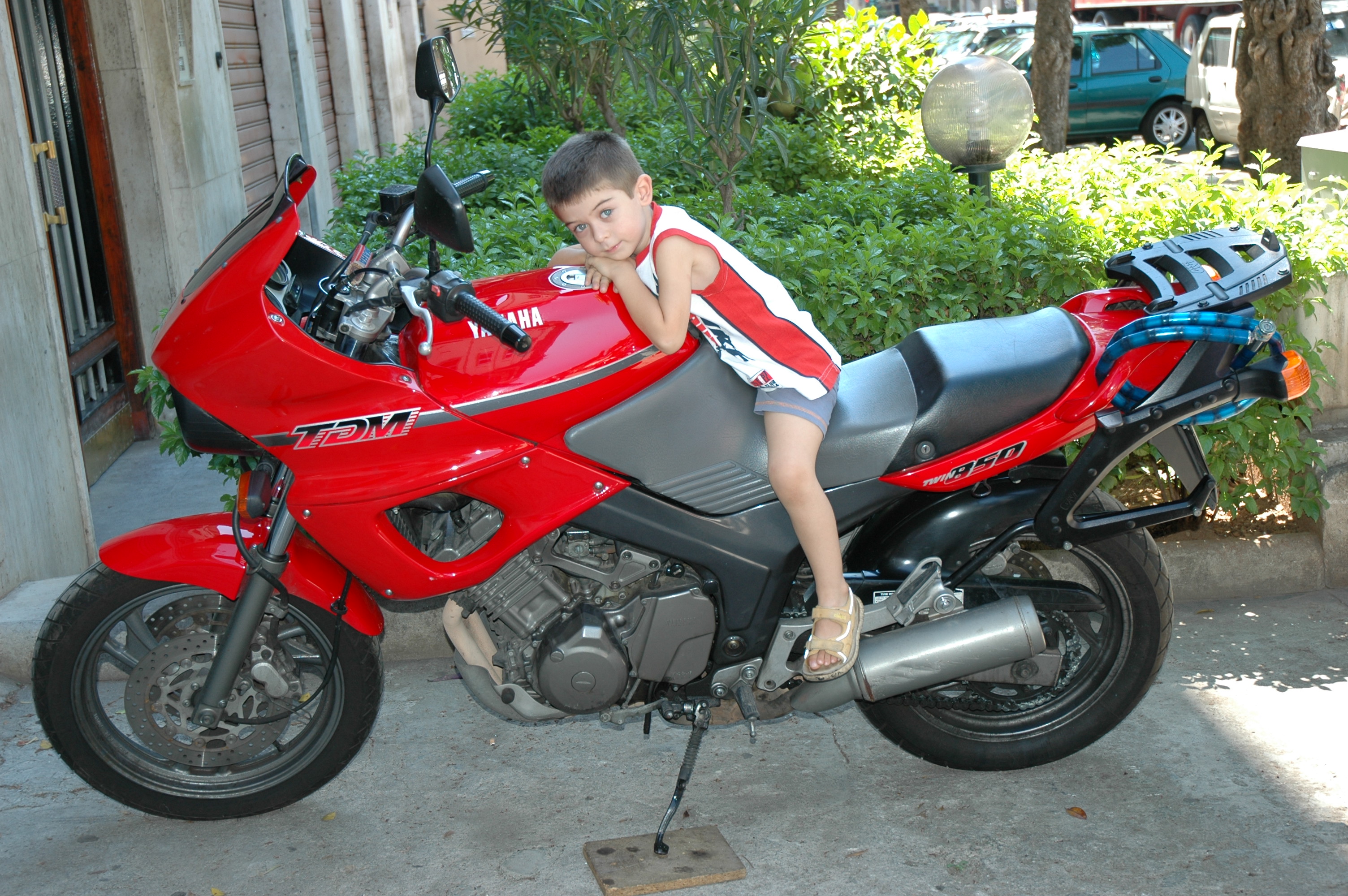 The motorcycle, a Yamaha TDM 850 from 1993, has been sitting idle in the garage for over two years now. I bought it in Italy almost ten years ago, and used it down there for travelling. Two years ago I drove it up here, from Palermo to Assisi, Ravenna, Prague to Copenhagen, but haven't used it since.
We have very high import taxes on foreign motorcycles, and Danish residents are not allowed to drive vehicles with foreign license plates without a special permit, so I couldn't use it without having to pay a lot of taxes. The motorcycle project stalled there, until I took it to the workshop a few weeks ago to get it ready so I can find out how much it'll be in import taxes.
It'll be a few weeks yet before I get Danish license plates for it, but I did take it for a little ride. Couldn't help it, really 🙂