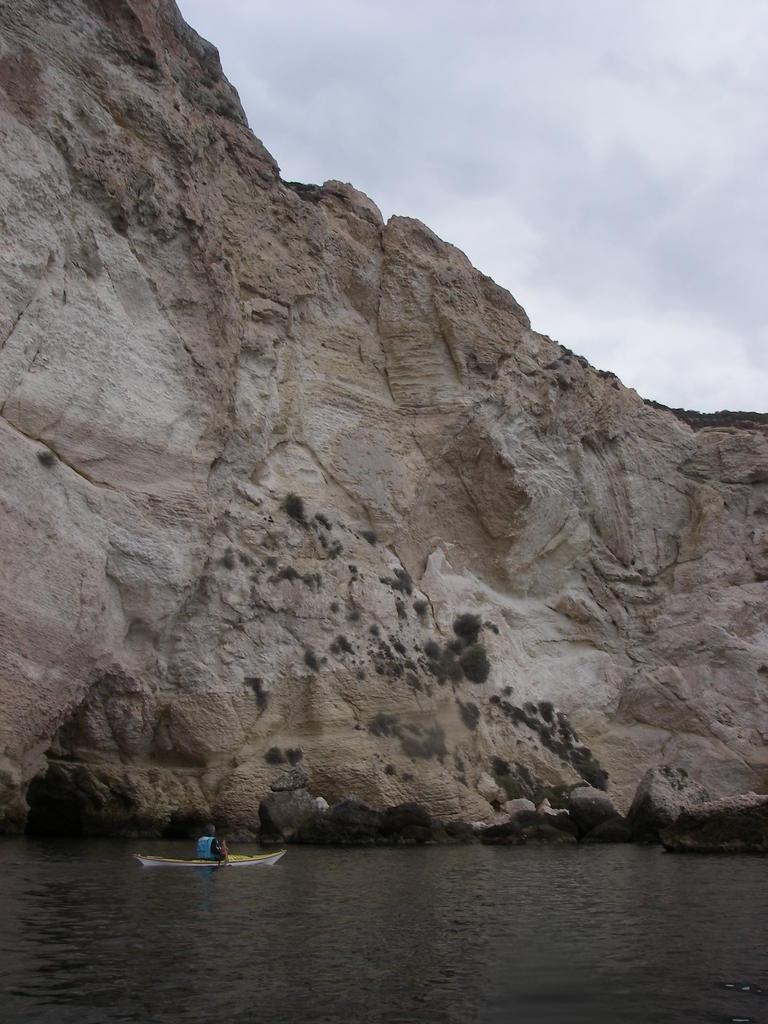 My camera is dead. It's been a bit flaky for a while, the flash stopped working a while ago, and after my paddle with Francesco Ravasio on Friday it wouldn't turn on anymore. I've tried everything, but no go.
It's been a good friend from some 1500km paddling in the last year or so, taking thousands of photos.
I guess I'll be looking for a replacement soon.