Venice is slowly being taken over by tourism.
Ever more property is being bought and converted to offers for tourists, leaving less and less space for the residents of the city, who often feel that they're being expelled from they own city.
Now the lagoon island of Poveglia is put up for sale by the state, and most expected it to be turned into yet another 5 star tourist offer.
This time, however, the Venetians have rebelled.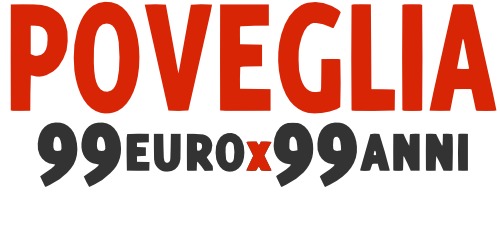 An association Poveglia per tutti – Poveglia for all – has been formed to bid for and buy the island, to keep it accessible to the public. This association has in a short time collected 2000 subscriptions and made a bid of €160.000 for the island, and has passed the first barrier.
There is one other offer, by an anonymous bidder, who have offered €513.000.
The association must at least match this bid to get the island.
Therefore, to all of you who love Venice, please help us keep Poveglia free for all.
Please head to the site Message in a Bottle. and make a contribution for the purchase of the island, for Venice, for us, for yourself should you come back.
You can send money by bank transfer or by Paypal. Just follow the instructions on the site.