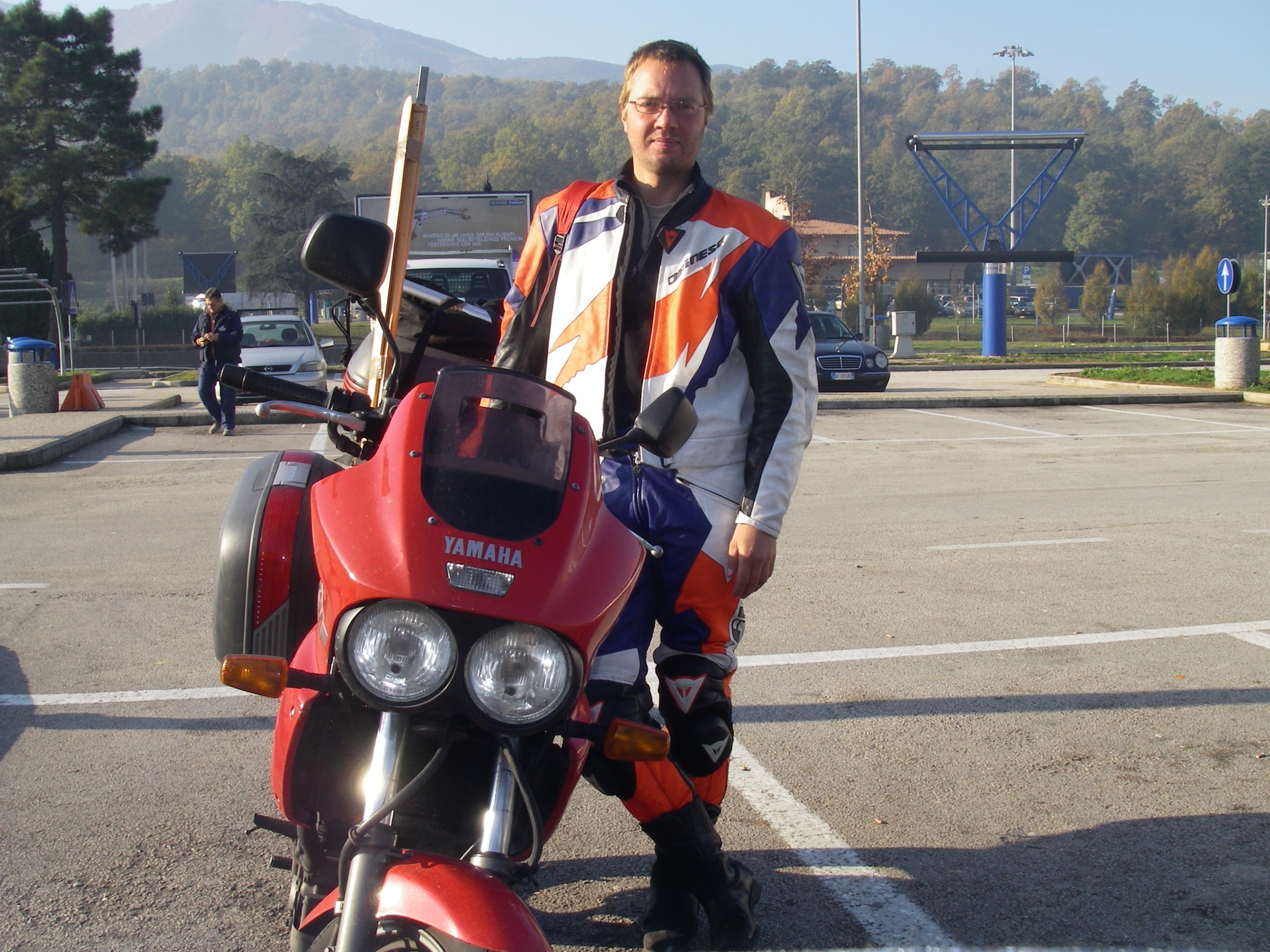 I'm on my way north now. I left Palermo Sunday evening with the ferry to Naples, from where I went by motorbike to Rome. The crossing was eventless, the ferry mostly empty. The ferry arrived in Naples early, around 6:30, and I was on the motorway before seven, as the sun rose over the Appenines. It was quite pretty, but also very cold. I had to stop every half hour to warm my hands with some coffee in the Autogrills along the way.
I'm staying with some very dear friends whom I haven't seen for several years now. Now is the time to make up for that error of omission.
It is also the time to change tires on the motorcycle, which means that I will stay here in Rome at least until Friday morning.