A dear friend of mine recently gave me a beautiful gift – the book Barche del Golfo di Venezia – an illustrated description of most of the traditional boats of the Venetian lagoon and the upper Adriatic Sea.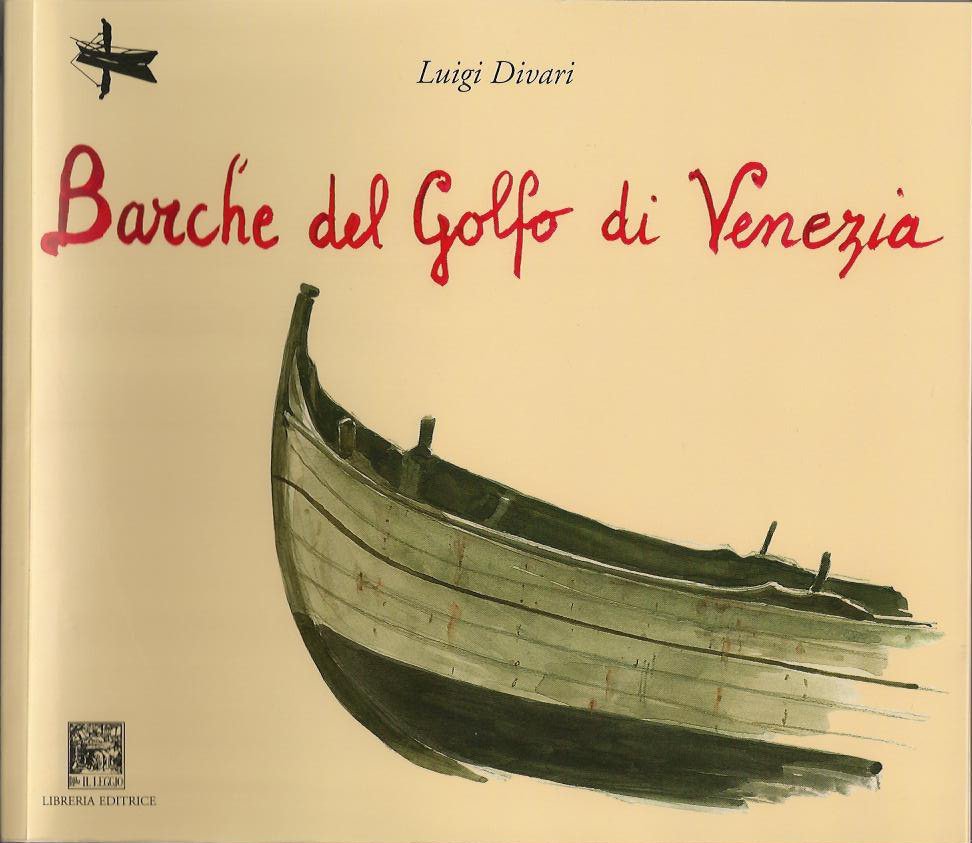 The various chapters describe not only the different types and classes of boats, both rowed and sailed, but also many of the now disappearing crafts associated with boats and sea faring in the lagoon area, and quite a bit of the practical, social and cultural context in which the boats were made and used. Many of the vessels are no longer used, and of some not even a single complete hull has survived.
The entire book is generously illustrated with beautiful water colours made by the author.
The text is in Italian with words, phrases and quotations in Venetian.
Luigi Divari, Barche del Golfo di Venezia, 2009, ISBN 9788883200878, Il Leggio Libreria Editrice, Sottomarina di Chioggia (VE), Italy.