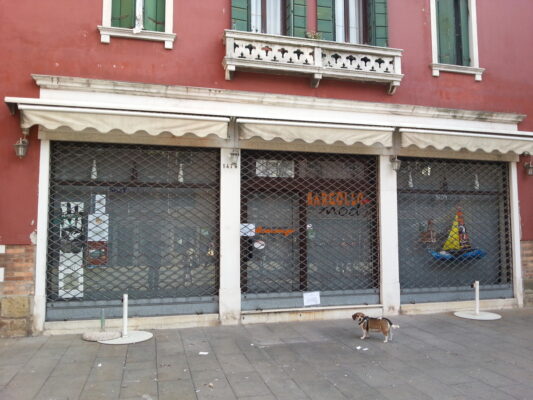 Violence in Venice is rather rare, it is generally considered a fairly safe place to be.
However, yesterday, a man stepped into a bar in the Via Garibaldi, which I pass very often and frequent at times, with his face covered, pulled out a gun and shot twice at the owner who was behind the counter.
The owner being Egyptian, having taken over the bar just a few month earlier, everybody reckoned that it was something internal to the immigrant community in Venice.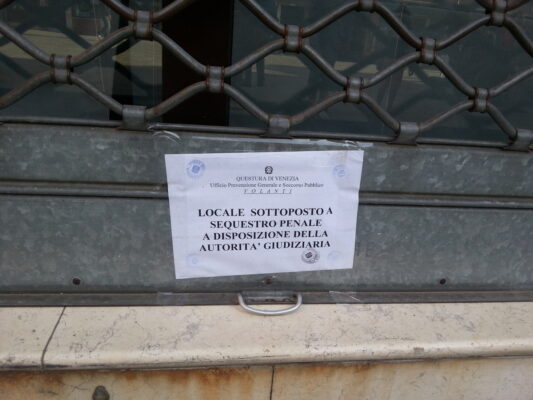 The police arrived promptly, the victim taken to the hospital with a non life threatening would to the throat, and within a few hours the police had identified the attacker, and he was arrested outside his home shortly after.
Alessandro Pellegrini, 34 years, gondolier by profession, had entered the bar at 10am in the morning, drunk, ordered a spritz which he soon spilled over the entire counter. The man behind the bar, the owner, reproached him and refused to serve him more.
This didn't go down well, and apparently being a staunch defender of all things Venetian (as the Ente Gondola often claims the gondoliers are), went to get a gun, covered his face and returned for his revenge.
As someone who have chosen Venice has his home, this story (and the accident in Canal Grande last month) leaves me with a sour taste in the mouth. The gondoliers, the self-claimed defenders and symbols of Venice, are at times drugged, drunk, armed and violent.
I don't believe this is the image the Ente Gondola, the city of Venice or any of its residents would like Venice to have.
There is something rotten in the state of the Serenissima.
Agguato a colpi di pistola in un bar, arrestato un gondoliere /Foto – Il Gazzettino.