When I started looking for sponsors for the circumnavigation of Sardinia and Sicily with Wendy Killoran, Skim Kayaks in Sweden were the very first I contacted for support. I know their kayaks well from Kajakhotellet here in Copenhagen, where I have paddled both models, and quite a few of my friends have Skim kayaks and praise them incessantly.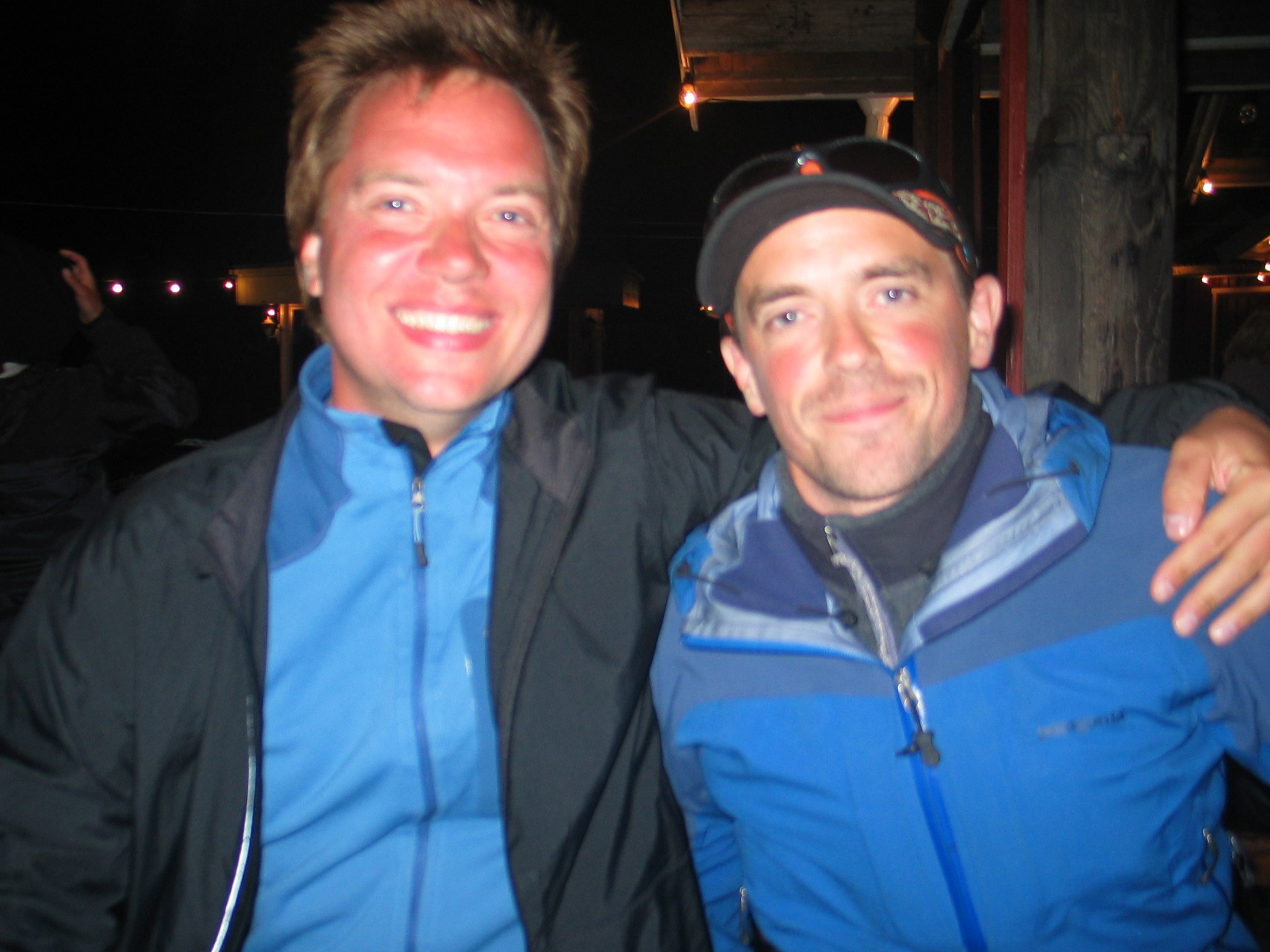 Wendy and I finally met with Göran Pehrson from Skim Kayaks at the Stockenträffen in Orust, Sweden, where we agreed on a sponsorship deal. So, I'll be paddling a Skim Distance around both islands.
Göran must have seen it coming 🙂 because he had the kayak with him to Orust. Its a beautiful orange/white boat and I just can't wait to get it on the water. We had no car with us to Orust, but Freya Hoffmeister agreed to take it to Copenhagen for me. Many thanks for that, Freya!
Skim Kayaks is (still) a small company, and I am immensely proud that Skim Kayaks have chosen to invest so much in me and in our journey. My sincere and deeply felt thanks to Skim Kayaks and to Göran Pehrson for the faith they have shown me.


The Skim Distance at Stockenträffen 2007.