I'm still stuck in Venice waiting for documents and credit cards so I can continue my journey. Naturally, it's a downer being stuck somewhere when you expected to be somewhere else, but there are worse places to be stuck than on the Lido of Venice.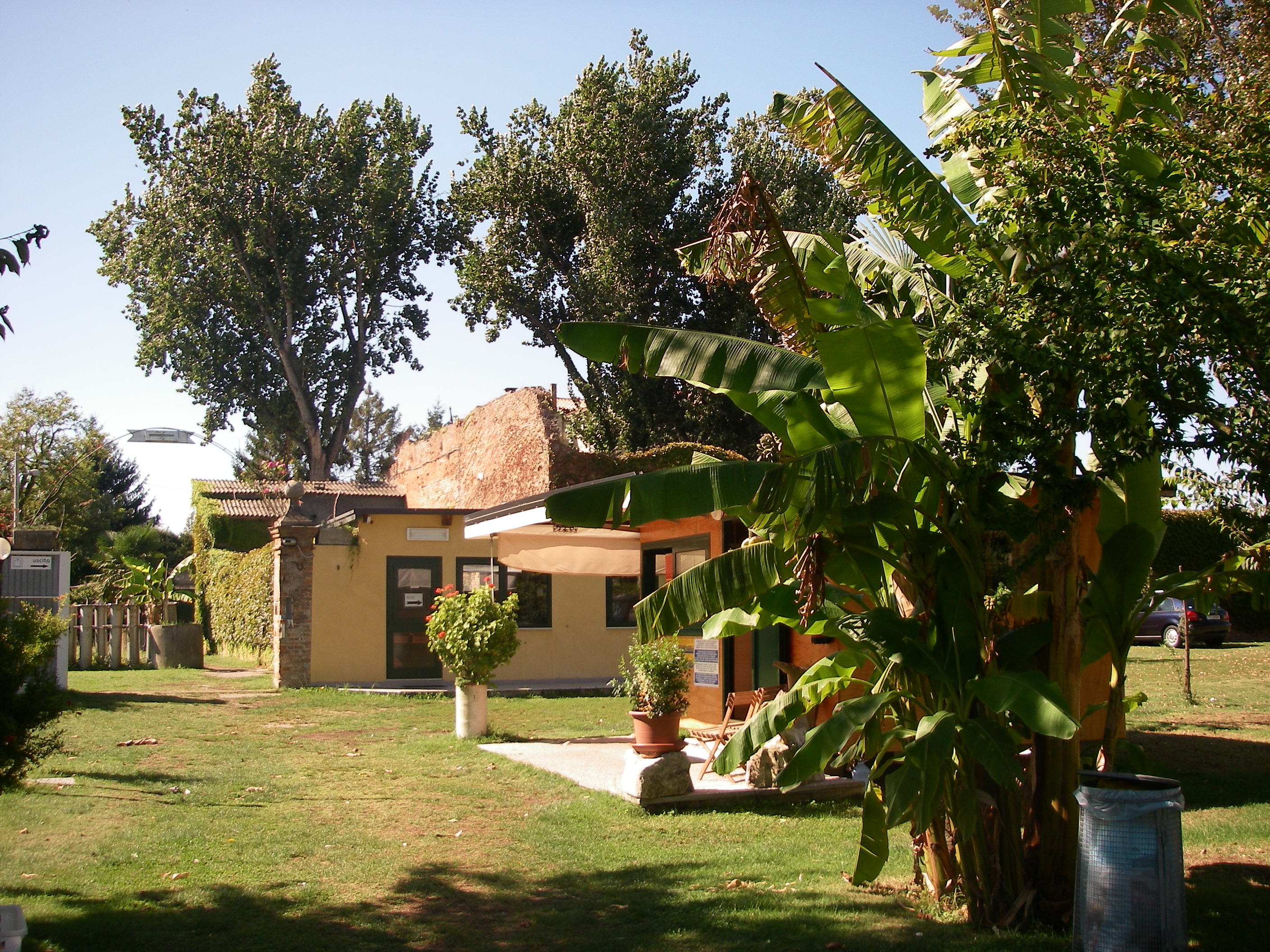 I'm staying at the Camping San Nicolò at the northern end of the Lido. While it is formally only a one star camping, it is still one of the very best camping sites I have ever stayed in.
The owner, Paolo, and his assistants Tatiana and Natasha are all smiles and helpfulness, and the site itself is more like a garden than a camping. There are pomegranates, bananas, grapes and a plethora of other plants I can't recognise.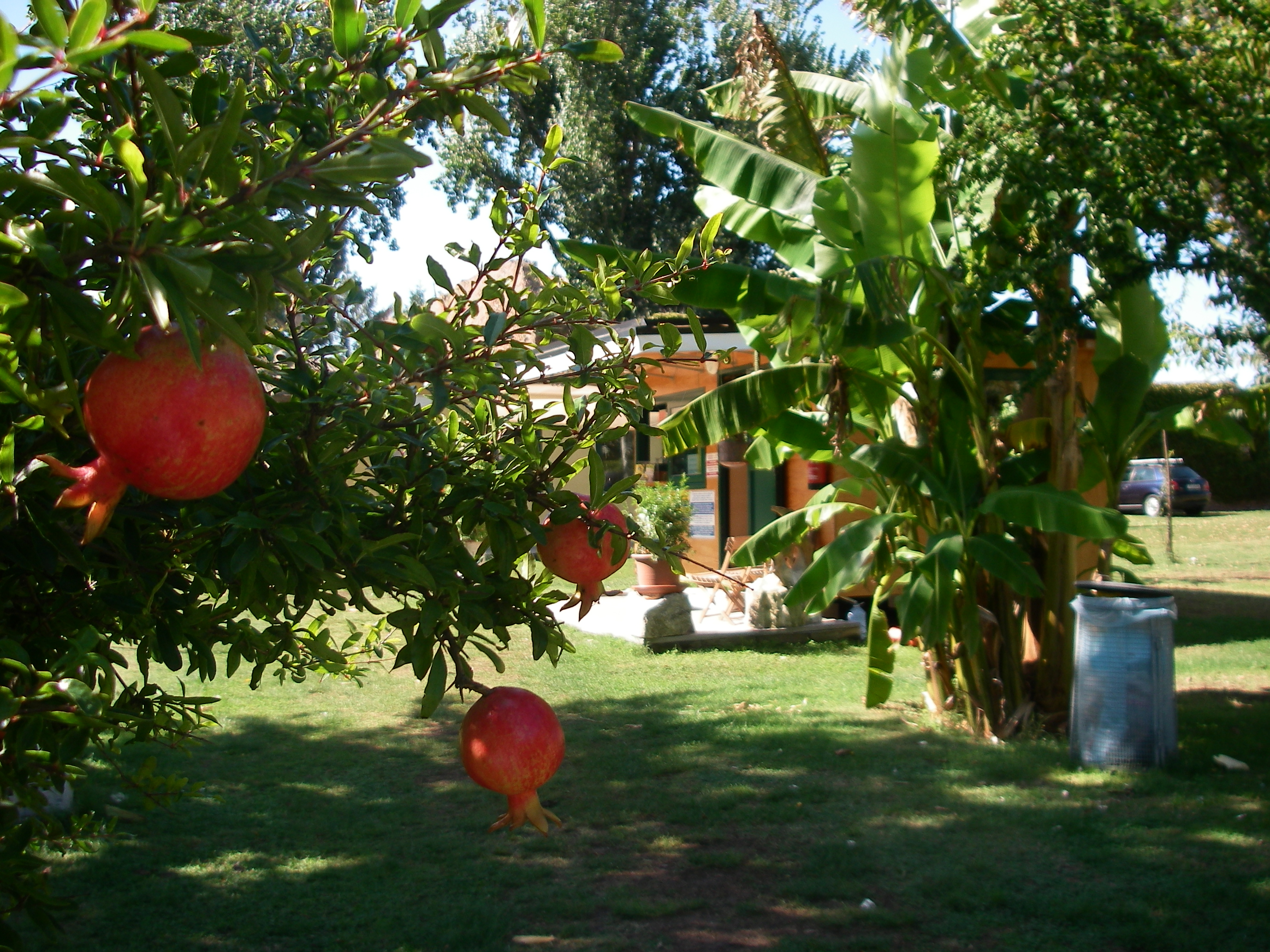 The sanity facilities are basic, but always clean. There's a fridge free to use, a large tent to sit in, a little bar for a coffe or a drink. They rent out bikes for a few euros so it's easy to get around on the Lido.
Often the little things make a large difference. It is such a luxury taking a shower without having to worry that the time will run out just has you have shampoo in your hair. When living in a tent, having a fridge in the camping is huge. It means you can buy milk and cheese.
Having stayed there for over a week I haven't got one bad thing to say about the place. It might have just one star in the public books but it has five stars in my book.