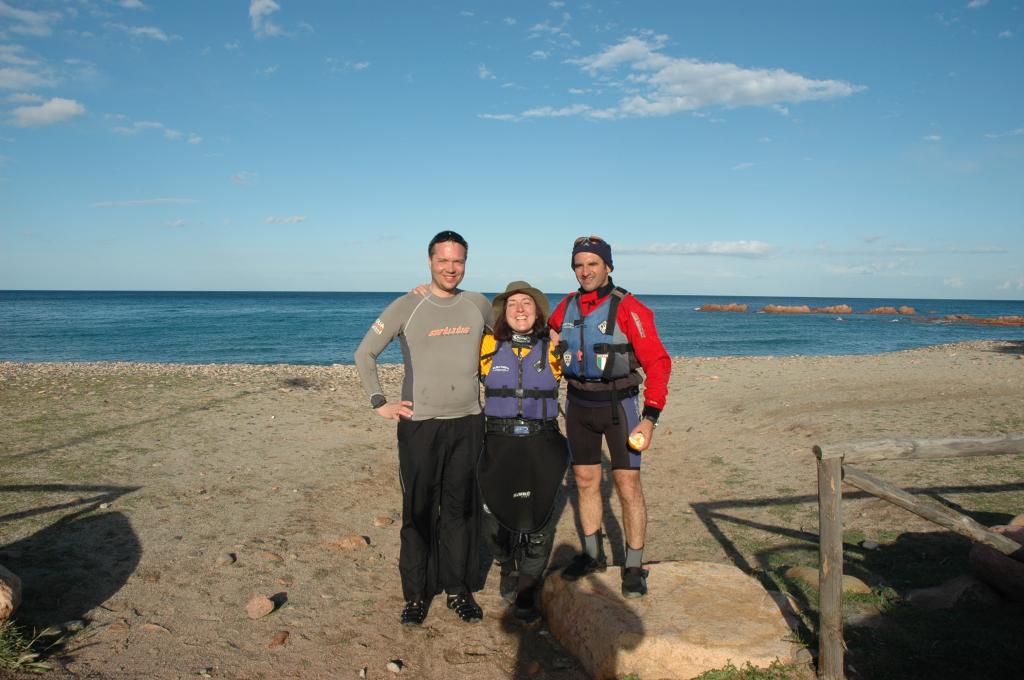 Francesco Muntoni has run Cardedu Kayak for ages. He organises kayak excursions for both beginners and experienced paddlers along the middle part of Sardinia's eastern coastline, from between Muravera and Cardedu to Cala Gonone, which includes the national park of the Golfo di Orosei.
Visiting Francesco without ending in a kayak is an impossibility. On our first day we went for a short afternoon paddle from Marina di Gairo south along the coast, admiring the fantastic rock formations in the red rock of the Cardedu coastline. Many look like manmade sculptures. There's the eagle, the old lady and many others.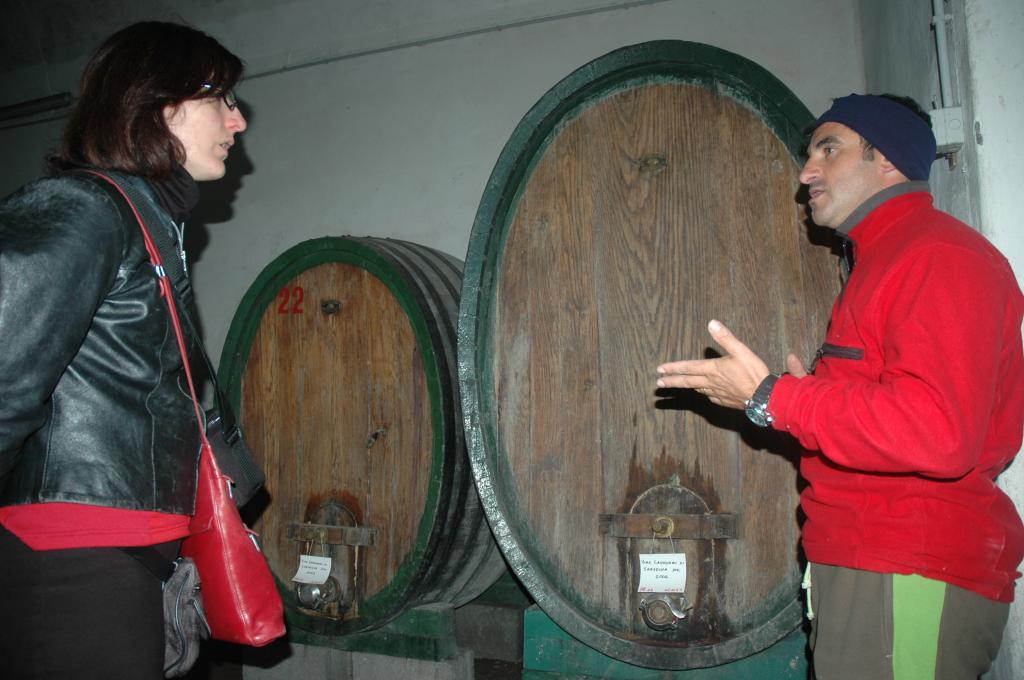 Francesco spends most of his time either on the water with tourists, or getting ready or cleaning up after an excursion. In his spare time he works for a local wine cantina. The Perda Rubia cantina is one of the very last cantinas that still produce Sardinian red wine of the local Cannonau grapes in the traditional way.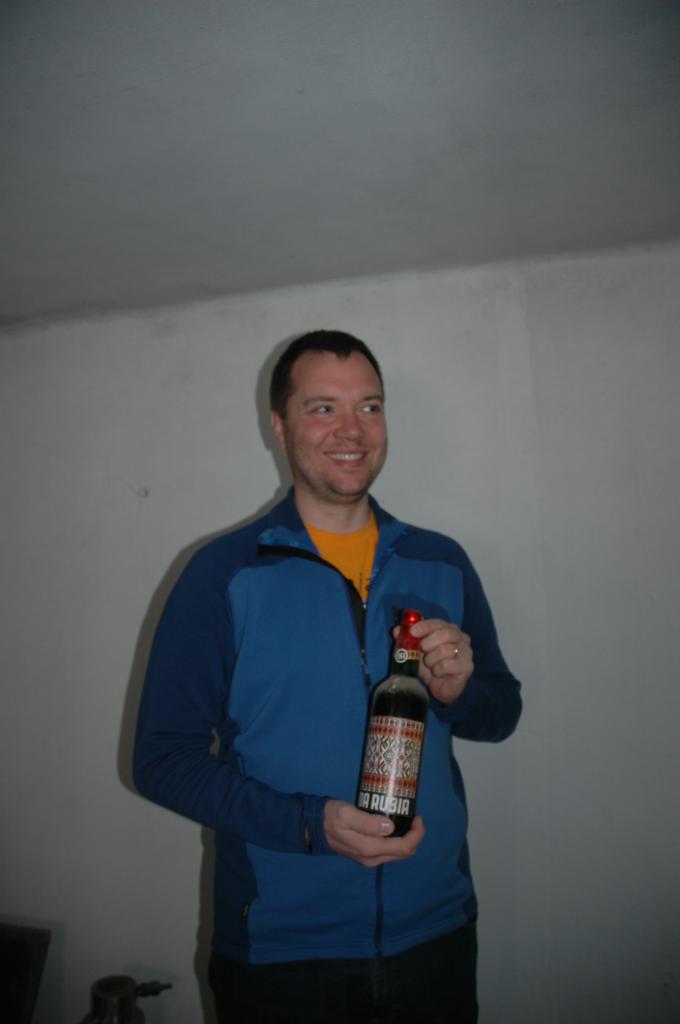 We got a special guided tour of the cantina, which is a fascinating place with fermentation tanks and oak barrels so huge they have been built inside the cellar when the cantina was started in 1949. Francesco presented me quite unexpectedly with a very special and absolutely priceless gift: a bottle of Perda Rubia from 1964, the year I was born.
Sardinian cuisine is a journey in itself. That evening we had culorgiones, a kind of large ravioli with a filling of potatoes and pecorino.