The armistice which became the end to the Great War, the first world war, took effect at 11:11 o'clock on November 11, 1918, exact 90 years ago today.
It was the most horrible war the world had ever seen, with carnage on an industrial scale, taking tens of millions of lifes over a period of less than five years. After the war the cry of "No more war!" was heard on all sides.
No more war! and what have we got?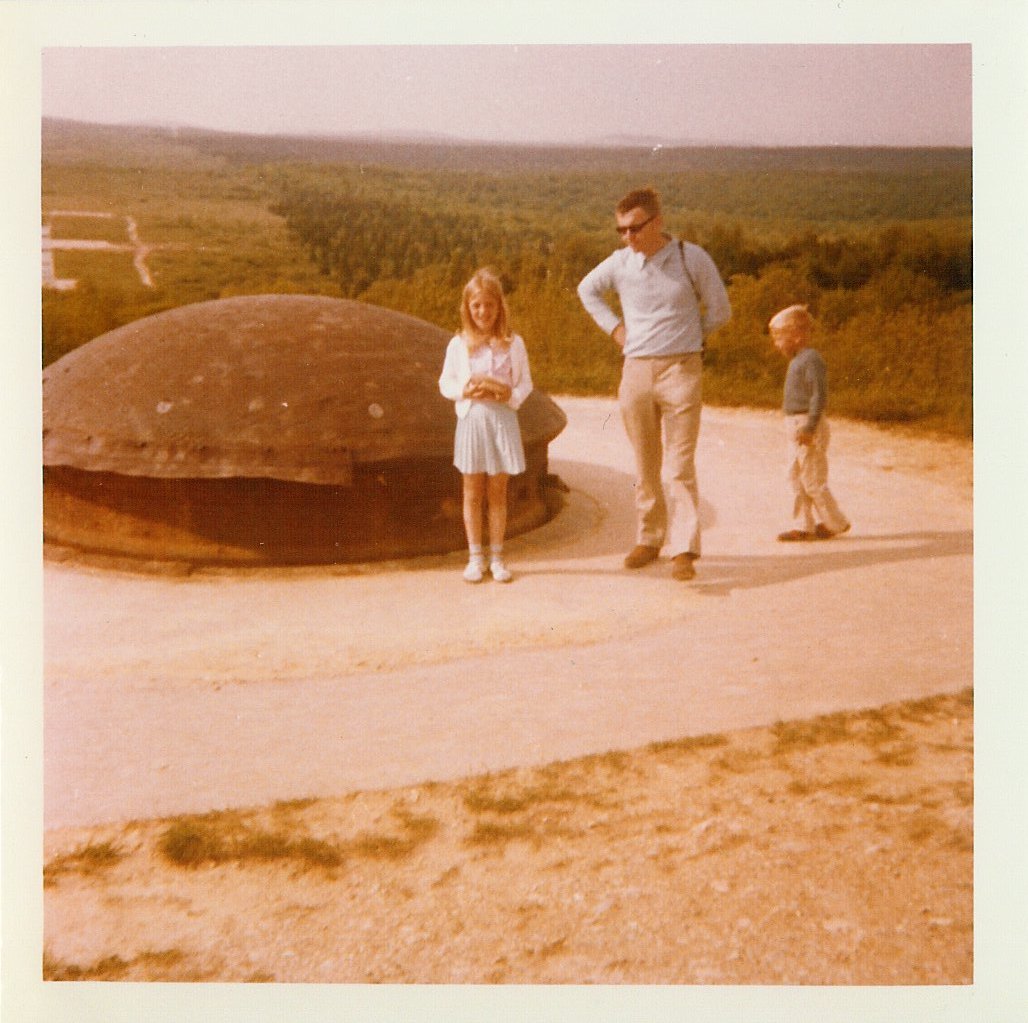 (photo from a visit to Verdun when I was a child)