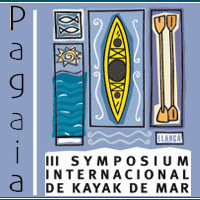 So, now we have signed up for the symposium in Spain – the III Symposium Internacional de Kayak de Mar – held in Llança/Port de la Selva in Catalonia on April 4-5-6 followed by additional activities in the following week, until April 12.
We'll be going to Spain by motorcycle through Germany and France and we'll stay for the symposium and a few days extra, just to hang out and enjoy the place. We've rented kayaks from Pau at SK Kayak in Llança and we'll share a bungalow in the Port de la Vall camp site with some Sicilian friends.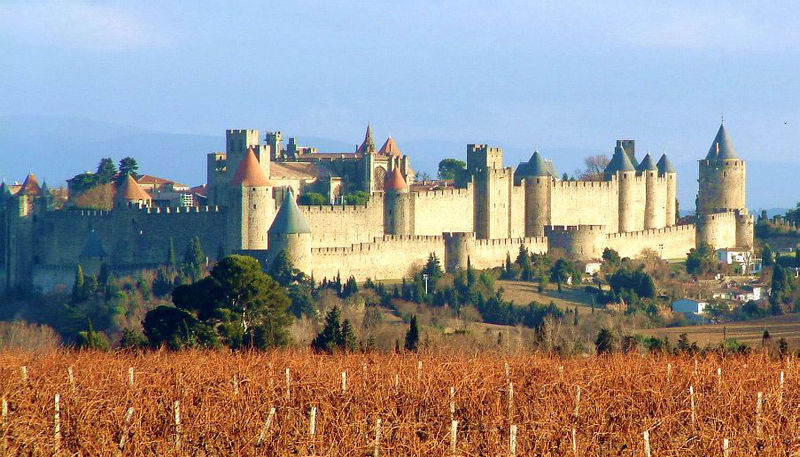 Once all the symposium fun is over we'll take a short Easter holiday in Southern France, still by motorcycle. I have always had a predilection for old things, and I want to see the walls of Carcasonne, the Roman ruins in and around Nimes, such as the Maison Carrée and the Pont du Gard, an ancient Roman acqueduct over the Gard river. If we can find it, I'd like to go to Montaillou too, even though I don't think there's much to see anymore except the ruins of the castle. In any case, I don't think we'll be bored with all of Languedoc and Provence to explore. Neither of us have ever been there, unless you count driving straight through two years ago.
After Easter we both have to head back to work. Valentina returns to Denmark by plane, and I take the motorcycle to Venice to start up the 2009 season of Venice Kayak tours.