This year I have taken a couple of photography classes, for the first time ever, and I have learned a lot.
Like so many others I have just relied on the automatic settings and shot without thinking too much. While it mostly works, it also only mostly works.
Both classes were taught by Marc De Tollenaere who is a very lively and inspiring teacher.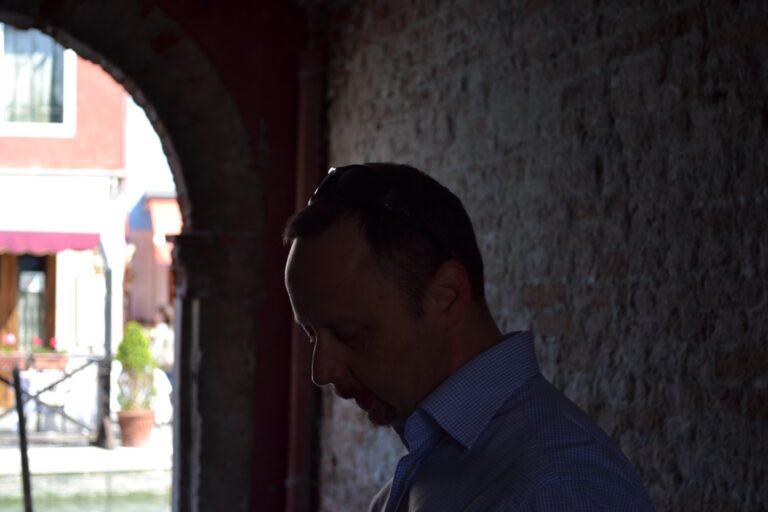 The first course was the basics, and it was roughly about getting us all off the automatic settings to manual mode, so we'd had to learn to control the three basic parameters of ISO, aperture and shutter ourselves.
Afterwards much of it seems glaringly obvious, but for a class of happy amateurs it was anything but.
The class ended with an tour to Burano in the Venetian lagoon, where we tried to put what we had learned into practice with Marc at our side.
Here are some of the photos from some of the exercises.
Correct exposure for light and shadow:
Correct exposure against the light:
Changes in proportions by zooming with your feet (moving closer):
Shooting from different angles to avoid the obvious:
This was all back in March this year. In September and October we did the following 'advanced' course which was even better.